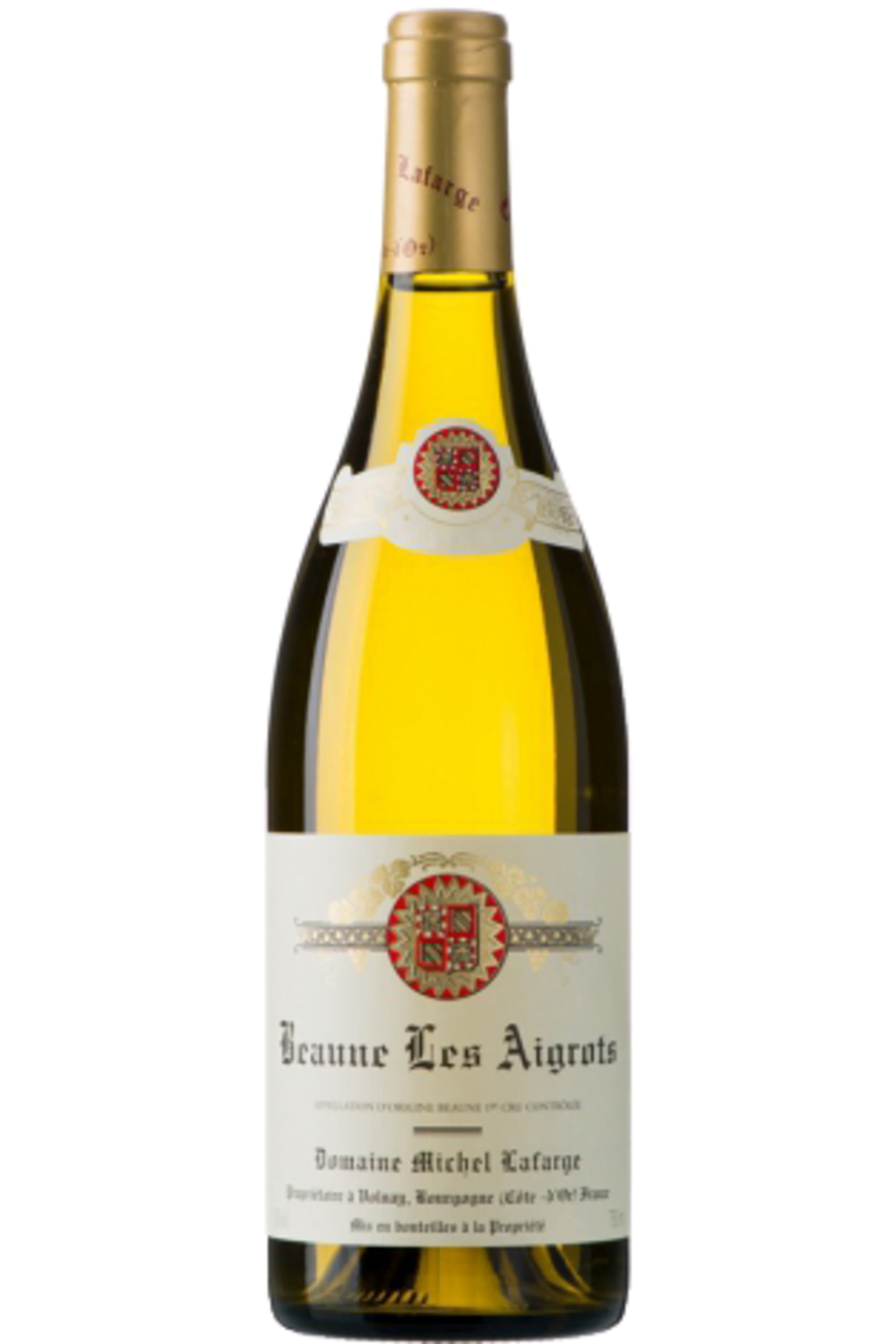 At around 10pm one evening in September we received a text message from a friend in the Côte de Beaune advising us to quickly stock up on both red and white Burgundy as the majority of the 2021 harvest was being devastated by pelting rain.
 
As dramatic as it sounded at the time it was a worthwhile piece of advice to take. 2021 was an abysmal growing year for Burgundy and production will be low for the majority of producers across the region. Several nights of frost in April ensured the crop was already likely to be small but was then exacerbated by a cool, cloudy summer that made ripening a struggle and then, the final blow of the heavy rains just before the harvest.
 
The release of the 2020 Burgundy vintage earlier this year was a success but these wines are for future drinking. In the meantime, all those vintages that came before have been creeping up in price as panic has spread and the fear of shortage settled in.
 
We did listen to the advice kindly sent our way and bought a number of vintages from different producers that will offer good drinking over the next few years whilst Burgundy prices increase and stock levels go down. As is customary for us, we bought in small quantities but from a variety of producers and areas.
2016 Domaine Lafouge Jean et Gilles Auxey-Duresses Climat du Val £29 per bottle
Lafouge has a good portfolio across Auxey-Duresses with Premier Cru as well as village wines produced in a traditional, careful style that does well to showcase the purity of fruit and terroir. Climat du Val is a well priced Premier Cru with good balance and a pretty, floral nose. 
2014 Domaine Rossignol-Trapet Gevrey Chambertin Vieilles Vignes £48 per bottle
An organic and biodynamic Burgundy producer that focuses solely on red wines in both the Cote de Nuits and Cote de Beaune. This 2014 Gevrey Chambertain Vielles Vignes is surprisingly light and fresh with a solid core and a lovely, long finish. 
2018 Patrick Piuze Chablis Les Forets Premier Cru £50 per bottle
When first released the 2018 Forets seemed a little lacking in depth but time has been incredibly helpful in providing a clearer picture of where this wine is headed – it has filled out and the fruit, clean and pure, has developed a concentration that has brought forward a wealth of complexity. White peach and apple on the nose with a buttery edge on the palate that gives way to a touch of salinity on the finish. 
2013 Domaine Michel Lafarge Beaune Les Aigrots Blanc Premier Cru £55 per bottle
A family owned Domaine that has a low intervention approach to production and produces wines of character and depth. The 2013 Aigrots is a fine, well-balanced wine with good acidity and texture. 
2014 Domaine Coquard-Loison-Fleurot Gevrey-Chambertin £57 per bottle
The capacity for making good village wines in Burgundy is, for us, a sign of a good producer. Coquard-Loison's Gevrey Chambertin does a good job of harnessing the recognisable characteristics of the appellation whilst remaining relaxed and enjoyable. 
2014 Albert Bichot Domaine du Pavillon Clos des Marechaudes Aloxe Corton Premier Cru £60 per bottle
The Albert Bichot holdings in Burgundy are so extensive they have been divided into different estates with differing names. The Domaine du Pavillon estate in Pommard covers the Clos de Marechaudes vineyard which includes, rather confusingly, a Grand Cru as well as a Premier Cru. The 2014 Premier Cru is delicate with good red fruit character and a touch of oak and spice on the nose. 
2015 Paul Pillot Chassagne-Montrachet Clos Saint-Jean Premier Cru £92 per bottle
Paul Pillot is best known for their white Burgundy offerings (although they do make some excellent reds). The focus on pure, clean fruit with a low percentage of new oak gives the wines wide appeal. The 2015 Clos Saint-Jean Premier Cru is a great example of their style with fresh, clean fruit, a touch of spice and a fine but subtle oak finish. 
2016 Domaine Lignier-Michelot Morey Saint Denis Les Faconnieres Premier Cru £95 per bottle
A small scale producer who has been growing fruit in Morey-Saint-Denis for a long time but has only been bottling their own wines since the 1990's. 2016 was a difficult vintage in Burgundy but those wines that made it through benefited from low yields and extra care taken in production. The 2016 Les Faconnieres Premier Cru is fresh, lively and well balanced.