If you'd like to get news and thoughts from us weekly, please pop your email address in below:
About Nemo Wine Cellars
Nemo Wines is a UK online wine merchant based in the London suburb of Barnes.
Our primary objective is to bring quality wines to our customers at the best possible prices, and to give you an honest opinion about the wines – not to say they're wonderful when we know they aren't.  One of our honest opinions is that most quality wine sold in the UK is sold considerably before it is ready to drink and therefore we tend to list wines considerably older than most merchants.
Unlike some of our competitors, we also believe that wines should be priced with all sales taxes included.  Note that if you have access to a bonded warehouse, we would be happy to transfer any of our in bond wines to you under bond.  Please ask us for a quote.
When we price our wines, we check the pricing of all the major UK wine retailers and ensure that nobody is offering the same wine in the same condition at a lower price than we are.  If you find a competitor offering a wine at a lower price then please let us know and we will try our hardest to match that price.
If you have any questions, please email us at [email protected] or call us on 020 8191 9671 (+44 if you're calling from abroad).
Wines of the week
A selection of the best value wines
Price shown per half bottle (37.5cl).
In stock. Minimum purchase: 24 bottles.
Available in bond if required.
Buying wine from Nemo Wine Cellars
Payment
We take payment by debit and credit card or by bank transfer.
If you are looking for delivery outside the UK, you may pay us by credit card or bank transfer too but we can't take an online payment because we need to get delivery quotes to get a final price.
Delivery lead times
Because some of our wines are stored in government bonded warehouses and some are stored in our own cellars, please pay attention to the delivery notes on each product.
Buying from us in bond
If you wish to buy from us in bond, please contact us on the telephone number above or by email to get a quote as the purchase price of our wines is always quoted UK duty paid and we can provide many wines in bond at lower prices.  Products available in bond are marked as such.
Some of our more recent arrivals
New wines coming into our cellars.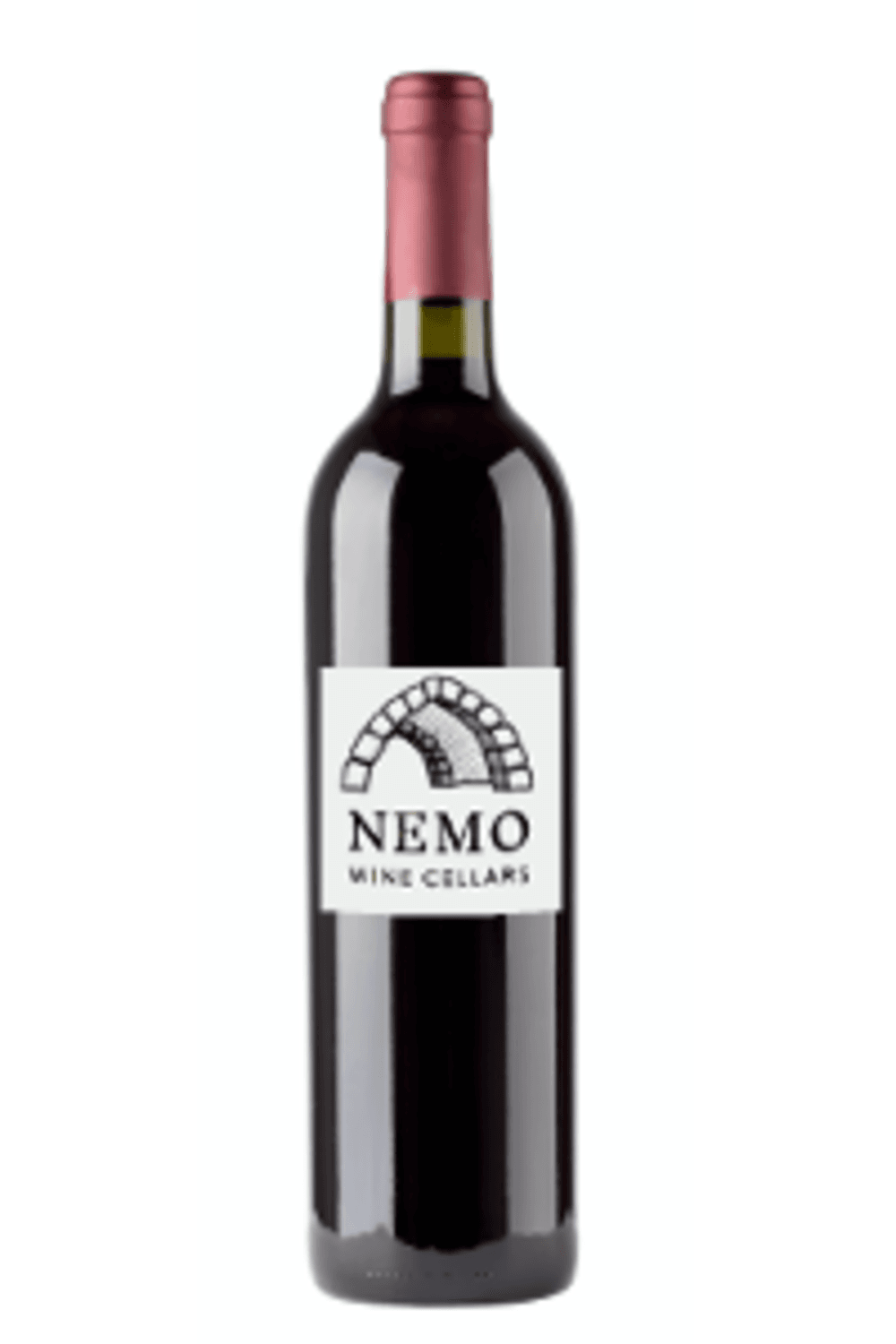 We sampled a lovely, if a little younger, bottle in Bologna recently and were delightfully satisfied with it.  These 2009 are great drinking now and can still improve a little.