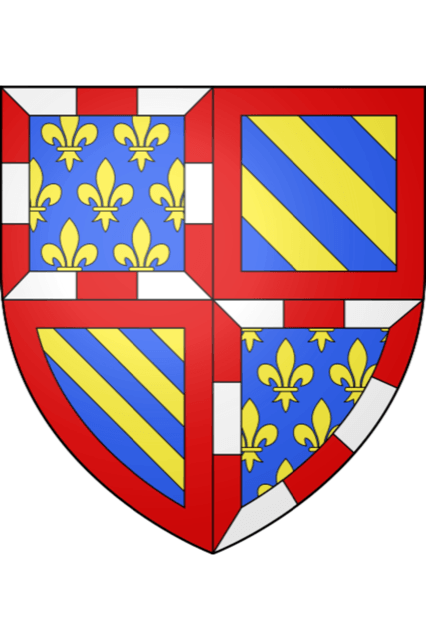 They say it takes a lifetime to really "know" Burgundy which is rather unhelpful. Most of us have about 5 minutes of head space per day to think about something as frivolous as wine. The good news is that they're wrong. Those in the "know" might like to think that only they hold the secrets but realistically it just requires a new set of rules to those of Bordeaux.
As a wine growing region Bordeaux has evolved to have large estates that grow and produce two or three wines from vines located within one area of land. The large and sometimes ornate Chateaux help create a recognisable focal point for the estate with most appearing on the wine labels as well.
Burgundy has evolved very differently with most producers owning several small vineyards within the key areas of Burgundy. They produce a large selection of wines but some may be in minimal quantities due to the size of the plots they come from. The scarcity of some of these wines is what makes them so expensive and exclusive. Producers may also act as négociants buying grapes from selected vineyards and producing their own wine or simply buying wine from selected growers and putting their labels on them (this second option is becoming less common).
The system that has developed in Burgundy allows for a shift in focal point: you can focus on a particular area; or you can focus on a producer. Both options will allow you a myriad of choice with a variety of prices and styles.
Domaine Faiveley is a good example of a prolific producer that offers variety in style and price. They also have a reputation for high quality production throughout their range making them a reliable producer even with entry level wines.
2015 Domaine Faiveley Mercurey Clos du Roy Premier Cru £34 per bottle
2014 Domaine Faiveley Corton-Charlemagne Grand Cru £233 per bottle
2010 Domaine Faiveley Chambertin Clos de Beze Les Ouvrees Rodin Grand Cru £1,633 per bottle
In terms of areas the best approach is to categorise them into what they do best and know a few key producers.
Chablis is where you will find classic, clean and crisp Chardonnay.
William Fevre is one of the larger quality producers in Chablis. The domaine has vineyards in four of the major Grand Crus and can boast some highly rated vintages across all of them. They are also a negociant but are fairly meticulous about what they buy and who from.
2012 Domaine William Fevre Bougros Cote Bouguerots Chablis Grand Cru £65 per bottle
Pinot Noir in its classic Burgundian form can be found in the Cote de Nuits. Most of Burgundy's red grands crus are found here so prices can be steep but there is a good selection of well-structured, classic Pinot Noir to be found outside of the top performers.
Alain Hudelot-Noëllat has vineyards throughout the Côte de Nuits with some reaching the heady heights of Grand Cru with the price tag to match and others in the simpler more entry level style.
2009 Alain Hudelot Noellat Vosne-Romanee Les Beaux Monts: £250 per bottle
2011 Alain Hudelot Noellat Chambolle-Musigny: £37 per bottle
Côte de Beaune is the home of white Burgundy. This is where Chardonnay becomes king and takes on the rich, complex style not found elsewhere in the world (as yet).
Chanson Pere & Fils is a well known negociant in Burgundy but is also a top class grower/producer whose vineyards are located primarily in the Côte de Beaune. Their white burgundies are of great quality and, although not in the same league as Leflaive (the top dog in Beaune), they offer some grands crus at an easier to manage price point.
2012 Chanson Pere & Fils Corton Les Vergennes Blanc Grand Cru £117 per bottle
Just to be awkward, the Cote de Beaune does in fact produce some great red wines, including Corton grand cru. However, the premier crus reds of Volnay, Savigny-Lès-Beaune, Pommard, and Chassagne Montrachet are worth keeping an eye out for as they offer great value.
2012 Domaine Lebreuil Aux Serpentieres Savigny-Lès-Beaune Premier Cru £42 per bottle
A brief and basic look at Burgundy but hopefully one that will open up a few avenues of interest. Plus, when you come across those in the "know", a bit of knowledge on the subject of Burgundy is always helpful.