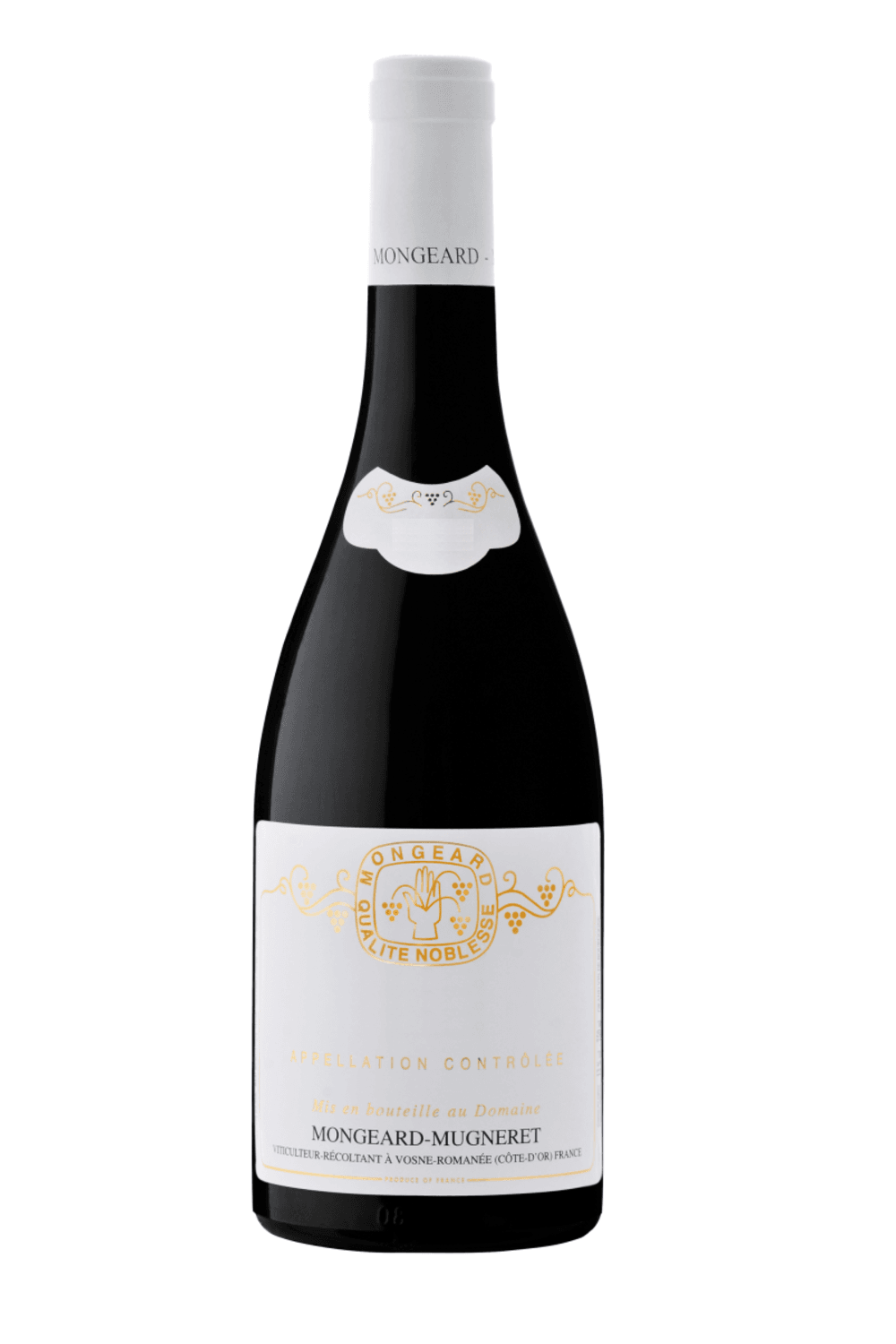 Buying by the bottle is a much easier way of getting to know Burgundy especially given the abundance of producers and vineyards and the myriad of differences they create.
This is a delicate Morey Saint Denis that is light in weight with plenty of red cherry fruit and notes of strawberry that make it very easy to quaff. 
Old vines impart concentration and intensity to this wine that could overpower but it has been well balanced by bright fruit and a touch of spice. 2017 is a little young for a wine of this magnitude and will certainly last a while yet but it is still a pleasure to drink now. 
Leflaive is one of the best known producers of white Burgundy whose top crus command high prices. But it's also worth seeking out their more entry level offerings as the quality runs throughout the range. 
This Rully from Laflaive is a classic example of expertly crafted chardonnay that is both rich and opulent whilst retaining good acidity that highlights the purity of fruit. 
Piuze has an extensive range of wines that are made to help one explore what the Chablis appellation has to offer. From the simple Petit Chablis to the complex and elegant Grand Crus the wines have been carefully thought through. 
The 2018 Les Preuses has a rich, silky texture with delicate floral notes that are complemented by a clean, saline finish. 
Half bottles are very handy things to have around but not so easy to get hold of especially from the top producers. This 2010 Clos de la Marechale from Mugnier is a masterclass in elegance and is appealingly frisky – lots of bright acidity to complement the rich, silky texture. 
Produced from a small vineyard whose vines are over 65 years old this is a carefully crafted, finely balanced wine that showcases the level of complexity that can be found in the Grand Crus of Burgundy. Rich cherry fruit with a smokey edge that gives way to delicate perfumed notes. 
Capable hands have made sure this 10 year old Echezeaux displays as much character as possible with dark cherry fruit, smoke and spice and a strong mineral finish that is helped along with a touch of acidity. 
Charmes-Chambertain wines have a reputation for purity and finesse and can be a little more forward than some other Grands Crus in the area. However, all of this will depend on the producer and Dujac is known for their perfectionist tendencies. Balance, elegance and pure, intense fruit make this a wine to invest in.