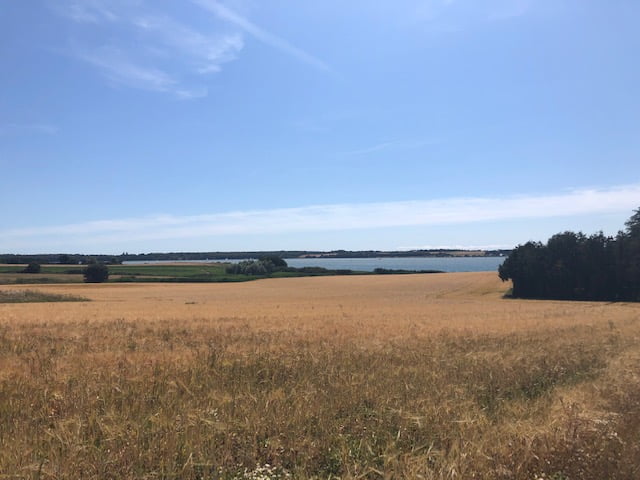 Nemo Wine Cellars began life in South West London in 2018 and this year moved out to the Suffolk coast.
Back in December 2021 an opportunity arose to purchase an old mill with space for an office and tasting room. The word 'old' is quite important here as the property is a work in progress but the potential it offered was too good to pass up. 
Holbrook Mill was built in the early 1600's and finished life as a working flour mill in the 1930's. It has since been a restaurant and tea room as well as a residential dwelling. It is now having some much needed life put back into it and will soon be home to our head office and event space complete with idyllic rural setting. 
Our wines are still stored in warehouses in London and the Midlands so delivery times have not been affected and the business is running as normal.
With any luck we'll will soon be welcoming you for a glass or two in our Suffolk tasting room.