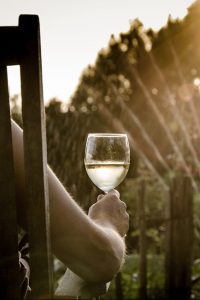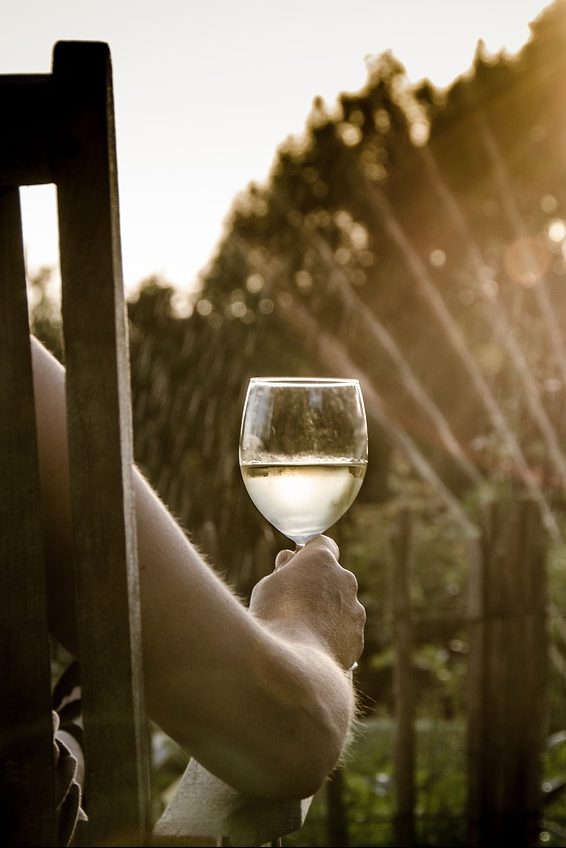 I think we can all safely say that summer has arrived and, although we dislike being told that we should be breaking out the barbecue and bathing in rosé, we will freely admit that a fair number of our wines are not really tempting us in this weather. So for the next few weeks we will happily move on to some of our lighter offerings – it may surprise some of you to know that we do have them albeit not quite in the same style as most merchants. But let us try and surprise you.
First up is definitely something we don't have much of but is well worth having on a summer's evening – a light, floral and young(ish) German Pinot Noir. This is definitely one to drink at cellar temperature or possibly even cooler.
2015 J.L Wolf Villa Wolf Pinot Noir Trocken £25 per bottle
Australia may make you think of summer but it's wines can be anything but light. However, this Clare Valley Riesling is wonderfully dry and steely with plenty of herby notes.
2015 Grosset Springvale Riesling Clare Valley £36 per bottle
We have a fairly major soft spot for Anne Gros – her wines are exceptionally well made and even those on the simpler side leave you in no doubt of the care taken in producing them. This Cote de Nuits is a great example of that accolade. It's a simple, soft Chardonnay that has those wonderful hints of lemon to cut through any sweet notes.
2014 Domaine Anne Gros Hautes Cotes de Nuits Cuvee Marine £35 per bottle
Grand Cru Chablis isn't as light as some of the others here but at its current age this 2012 Droin is good for summer. It's rich and smokey but with plenty of fruit and citrus notes to lift it. Drunk now the citrus notes will still be fairly powerful, left for another few years and the dense, smokey elements will become richer.
2012 Jean Paul & Benoit Droin Les Clos Chablis Grand Cru £56 per bottle
Apart from Christmas, summer is the most popular time for sparkling wines and I (unlike my other half who doesn't appreciate bubbles in his wine) can understand why; there is something wonderfully frivolous in drinking a glass of fizz on a sunny afternoon.
Pol Roger is a safe bet but always a crowd pleaser. The 2002 is better value and offers a little more complexity but the 2004 does have a good clean finish.
2002 Pol Roger Champagne £52 per bottle
2004 Pol Roger Champagne £73 per bottle
Blancs de Blancs is the Champagne of the moment and whilst we're not one for trends this is a particularly good bottle at a good price. 100% chardonnay hand selected from 40 year old vines – nutty and rich whist remaining clean with a good level of acidity.
2008 Diebolt-Vallois Blanc de Blancs Champagne £107 per bottle
With any luck, if we didn't manage to surprise you, we have at least provided you with some inspiration. Summer has a tendency to throw up the usual suspects so we thought a little break from the obvious would be a welcome relief for those of us who like a bit of variation in our diets.